BASTO PREMIUM
DOG- AND CATFOOD
The brand Basto is a complete and high-quality feeding range for your dog or cat. The Basto feed ensures your animal reaches optimum condition.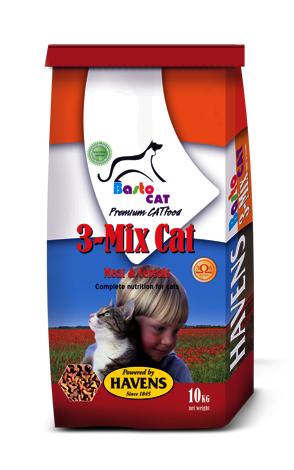 BASTO 3-MIX CAT
Meat & Cereals
Basto 3-Mix Cat consists of a unique combination of high-quality meat, fish and grains. The tasty and highly digestible dry pelleted feed is suitable for all young and adult cats.
READ MORE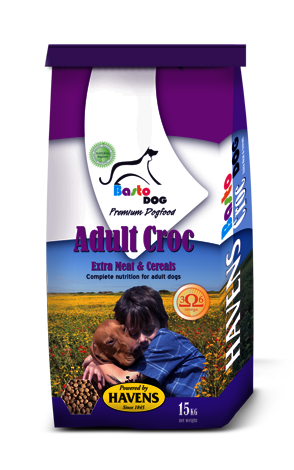 BASTO ADULT CROC
Extra Meat & Cereals
Basto Adult Croc is an extruded dog food for all adult dogs with normal activity. The feed contains the very best ingredients and additional animal proteins from chicken.
READ MORE